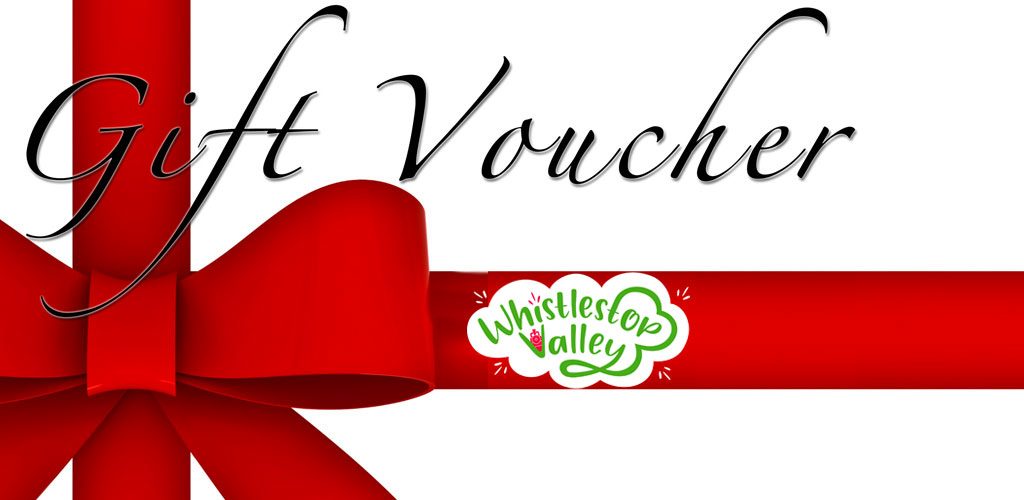 If you are unsure of what experience to buy, you could always opt for a Whistlestop Valley Gift Voucher.
If you wish to purchase a gift voucher for redemption against something specific – for example, a standard family ticket – that's not a problem, we can tailor the voucher to your exact needs!
Gift vouchers can be purchased to a value of your choice, can be personalised by you and are valid for a period of 12 months from the date of purchase.